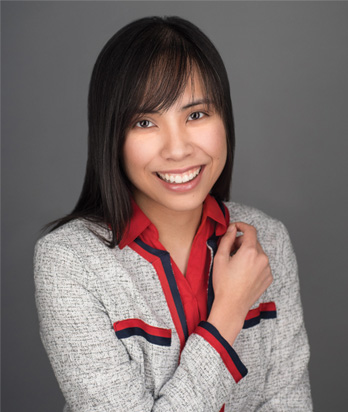 Dr. Laci Le, Au.D
Clinical Audiologist
Dr. Le, Au.D, is our clinical audiologist at National Hearing and Balance in Texas. She specializes in adult hearing care and hearing aid fittings and has always been a proponent of implementing Best Practices at every step of her patient care process, ensuring her patients achieve their overall best treatment outcomes.
Allison Coltisor, Au.D.
Clinical Audiologist
Dr. Coltisor is our clinical audiologist at NHB in Los Alamos. She joined our office in September 2022. She earned her Doctorate from Texas Tech University Health Center and did a Postdoctoral Fellowship in Vestibular Sciences with Vanderbilt University Medical Center.