Welcome to National Hearing & Balance
Our Mission
At National Hearing and Balance, our mission is to take a holistic approach to your hearing, tinnitus, and balance needs, recognizing that these conditions are not just medical issues, but integral aspects of your overall well-being.
We understand that these conditions have a profound impact on your quality of life and those around you. That's why we work closely with you, your support system, and other healthcare professionals to deliver evidence-based practices and treatments that are tailored to your unique needs and circumstances, always.
As a lifelong condition, hearing loss, tinnitus, and balance disorders require ongoing monitoring and treatment adjustments. We are committed to being with you every step of the way, providing you with the highest level of care and support throughout your audiological healthcare journey.
Choose National Hearing and Balance and experience the difference that our personalized, patient-centered approach can make in your life.
Our Message
It is never too early to start caring for your hearing health. More importantly, it is never too early to treat your hearing loss to improve your quality of life. We genuinely look forward to meeting you to discuss your various hearing health and care needs and to explore the many solutions to prevent and treat your hearing loss.
At National Hearing and Balance, we offer more than information about your hearing loss. We
offer solutions.
Welcome.
– The National Hearing and Balance Team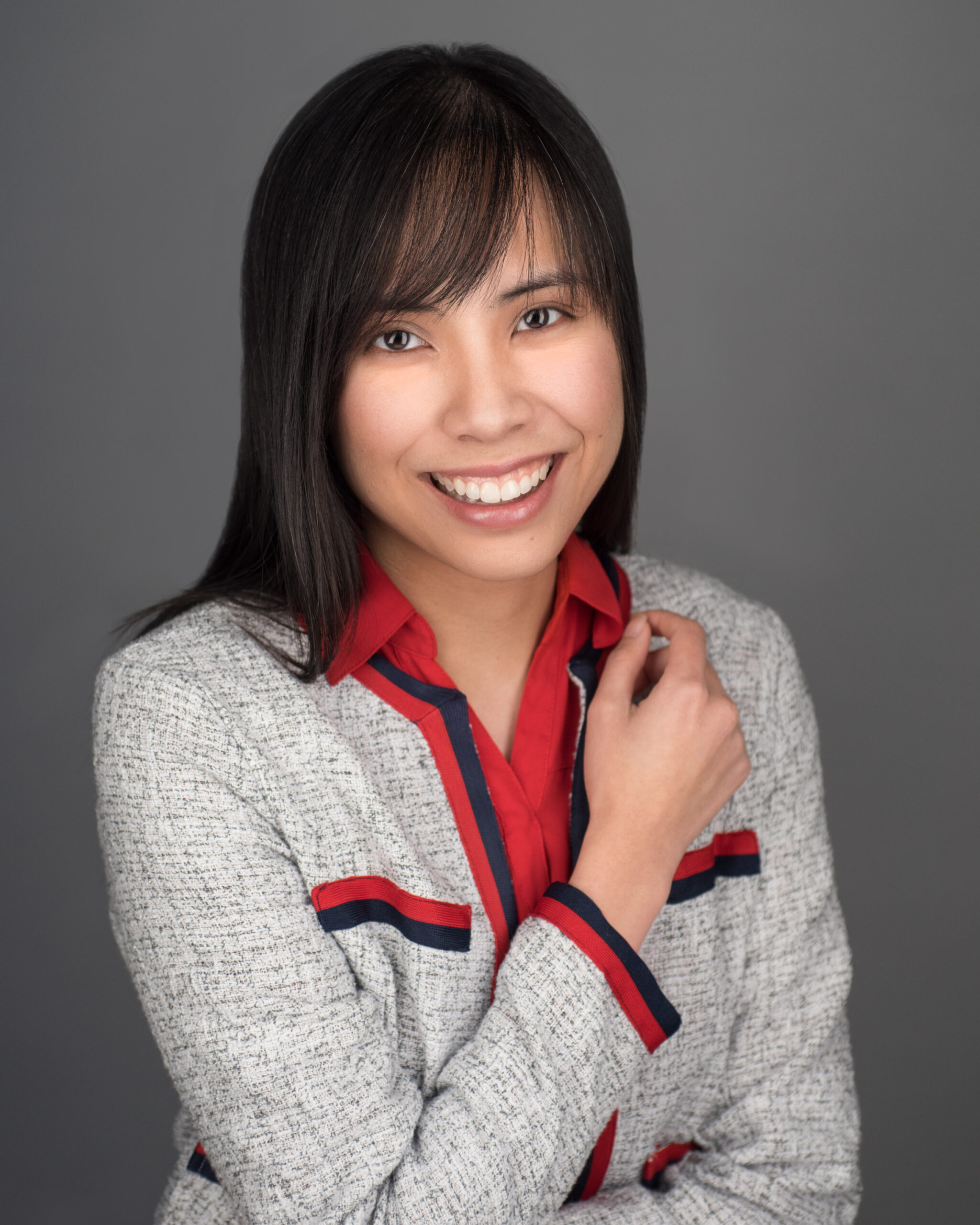 Why Choose Us?
At National Hearing and Balance, Dr. Allison Coltisor, Au.D (in New Mexico) and Dr. Laci Le, Au.D (in Texas) are committed to following the hearing industry Best Practices Guidelines at every step of your hearing loss assessment and treatment journey to ensure the most accurate hearing loss diagnosis, and to maximize treatment effectiveness and outcomes.
This, we believe, is what differentiates us from standard hearing care providers.
We pride ourselves in helping you understand 1) your hearing loss diagnosis, 2) its impact on your personal life and work life, and 3) all the available treatment options so that you feel confident when making important decisions about your hearing loss treatment. We see our patients as collaborative partners with our trained, well-rounded audiologists. We are strategically located inside the offices of National Sinus Institute (NSI) so that our
patients can have easy access to our audiologists and ear, nose, and throat (ENT) professionals. This ensures continuity of care while simultaneously giving patients peace of mind that their audiologists and medical team are always working collaboratively to bring them the best hearing solutions.
National Hearing and Balance is a full-service provider of diagnostic audiology and hearing aid services including:
 
Hearing Aids
Hearing Testing
Tinnitus Evaluations and Treatment
Balance Testing
Hearing Aid Repair and Service
Custom ear plugs for musicians, swimming, sleep, hunting and ear protection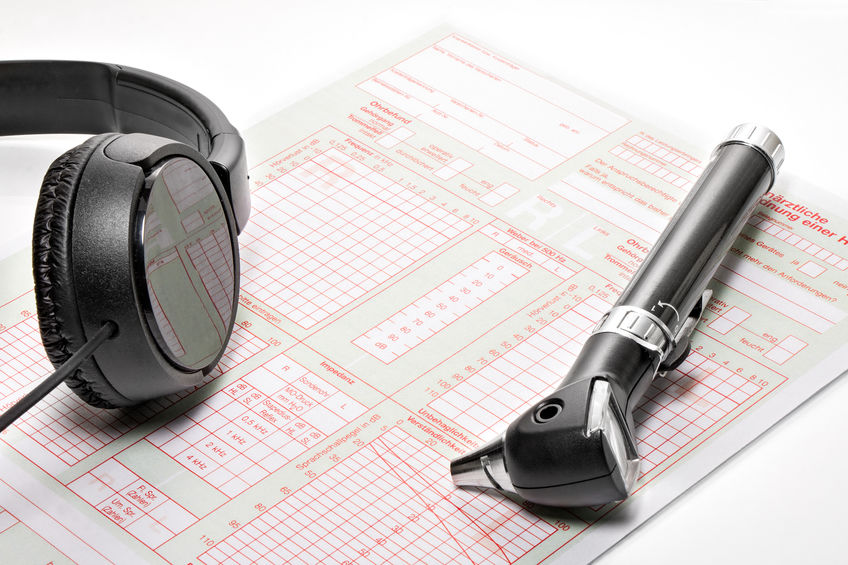 Diagnostic Hearing Testing
Comprehensive Diagnostic Audiometry for pediatrics and adults
Tympanometry/Immittance (tests the integrity of the eardrum and acoustic reflex)
OAE/Otoacoustic Emissions (tests the inner ear/hair cell function)
ABR/Auditory Brainstem Response (tests the auditory nerve pathway)
Balance Evaluation
VNG/Videonystagmography (tests all 3 parts of the balance system)
ECoG/Electrocochleography (tests the inner ear for a specific cause of vertigo)
VEMP/Vestibular Evoked Myogenic Potential (tests integrity of the inferior branch of the vestibular nerve and the saccule)
CRT/Canalith Repositioning Therapy (for patients with BPPV)
Did you know that BPPV is the most common cause of vertigo (dizziness)?